Baltimore Woman Praised For Snatching Young Boy Out Of Protests Speaks Out 'I Don't Play That'
Baltimore Mom, praised for publicly disciplining her 16-year old son, Toya Graham, recently spoke out saying she layed hands on her son because she does not want him to become another Freddie Gray!
Graham revealed to CBS News that she is a single mother of six. In the video that has since gone viral, this worried, loving and obviously angry mother is seen pulling her son out of a violent Baltimore Riot by a local mall while smacking and yelling at him. She tells reporters,"That's my only son and at the end of the day I don't want him to be a Freddie Gray…I was angry. I was shocked, because you never want to see your child out there doing that."
We salute you Toya Graham!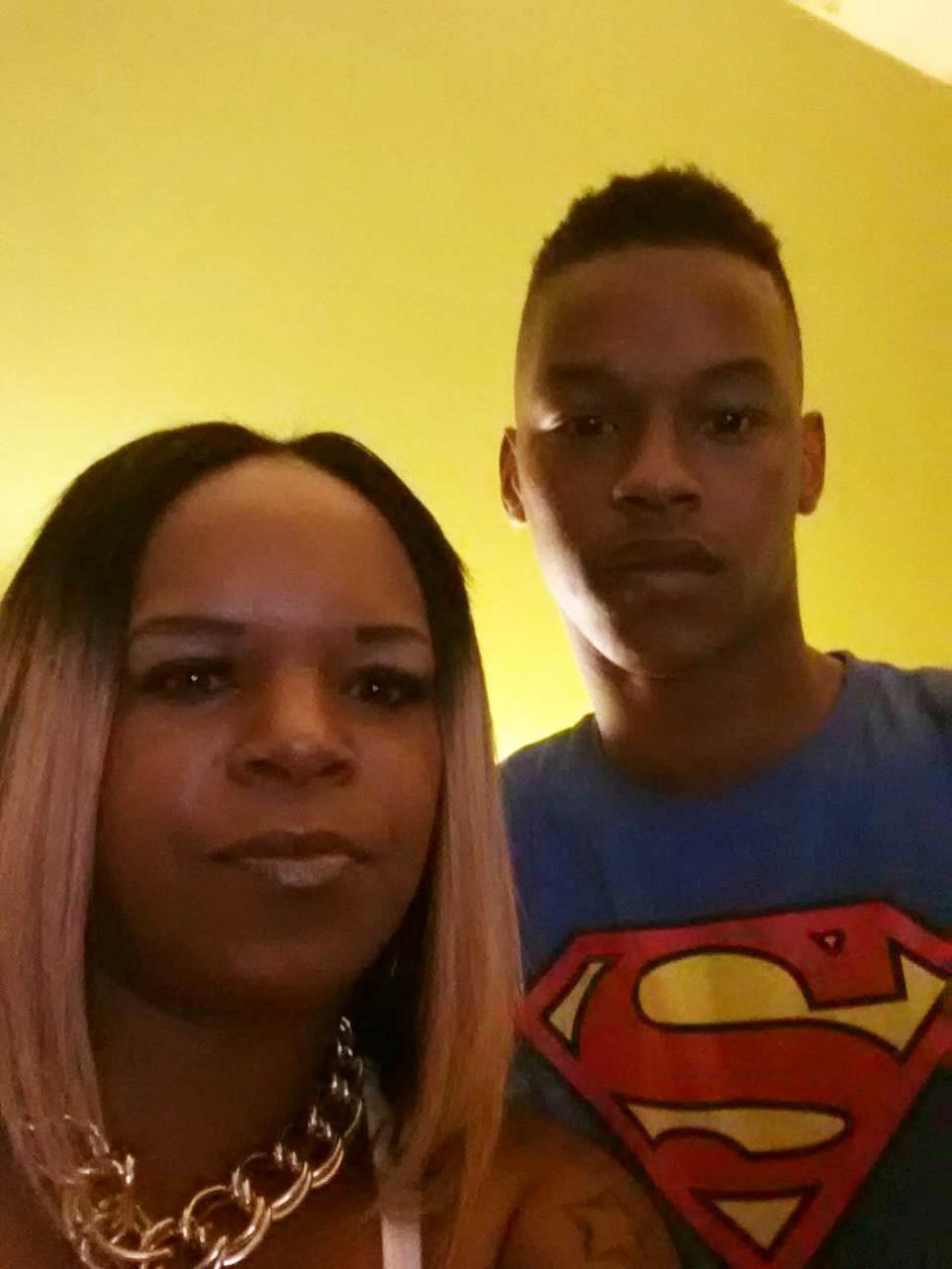 (Toya Graham and 16 year old son Michael) 
You may be interested
Music News
shares726 views
Music News
shares524 views